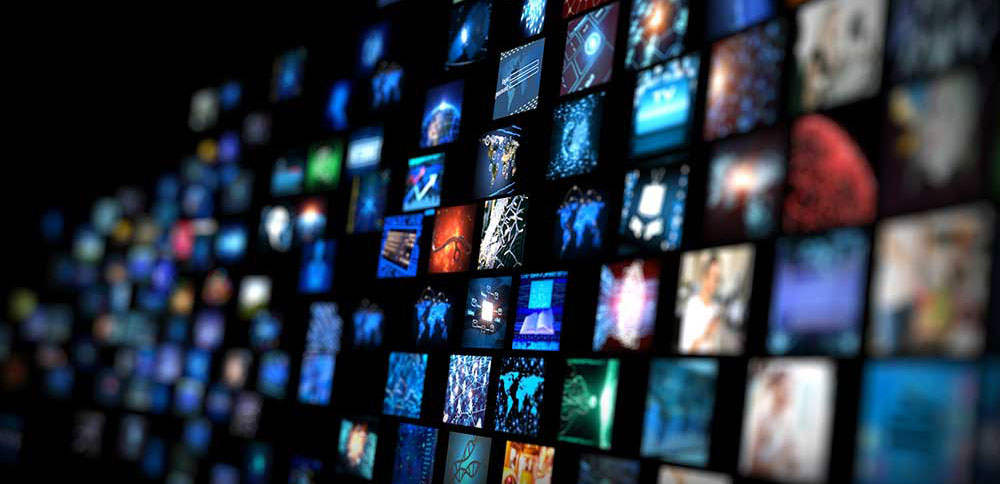 Addressable Media is a leading video distribution, advertising and monetization platform for original and professionally produced premium content.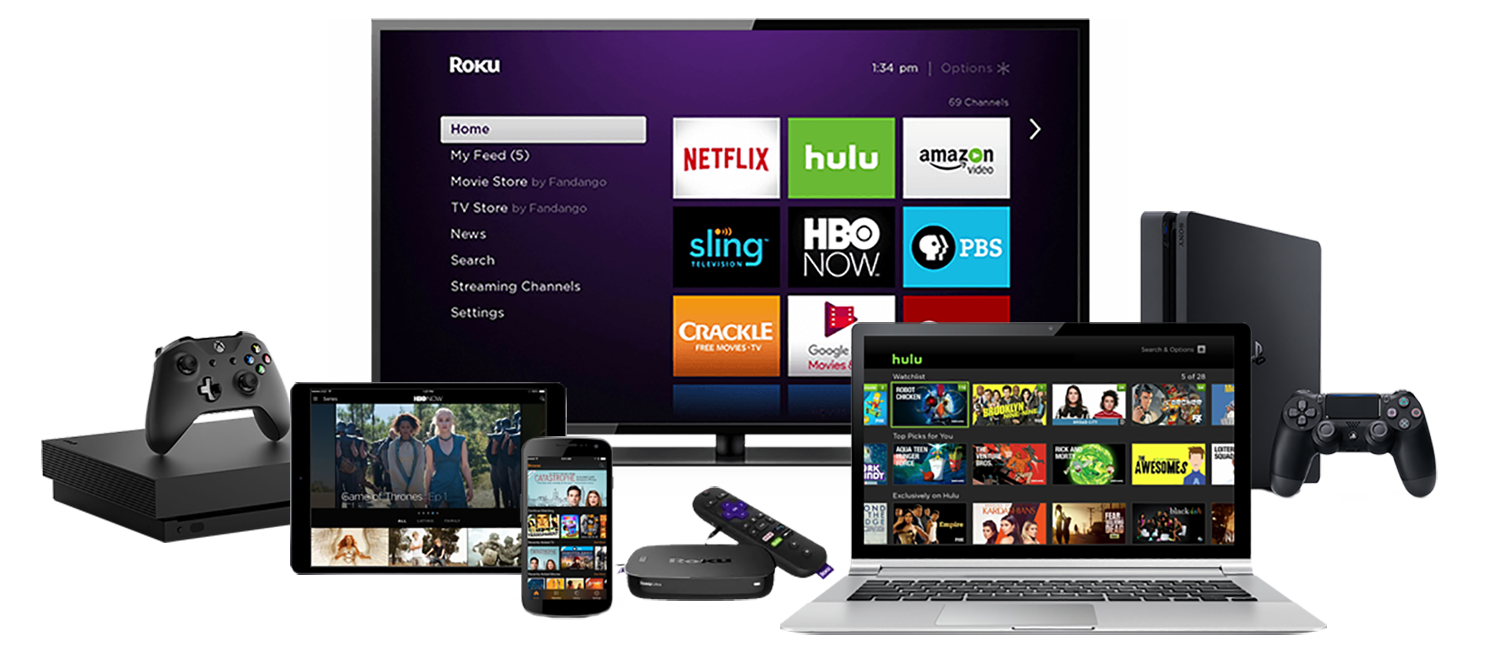 Our content creators and media partners have built audiences across the major OTT platforms –– Roku, Fire TV, Hulu and Apple TV — In order to develop new audiences and revenue streams.
Brands leverage Addressable Media's extensive marketing, production, distribution, tracking and data analytics services to unify their advertising efforts while telling their stories to the most influential audiences.